Temporary, Permanent, Freelance, Virtual or On Occasion.
Chase Holiday * chaseholiday77@gmail.com * Office # 310-230-6877
Rate – $25 an hour. Call or email me for a quote or if you have any questions! I'd love to help!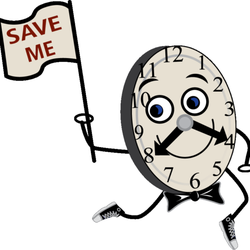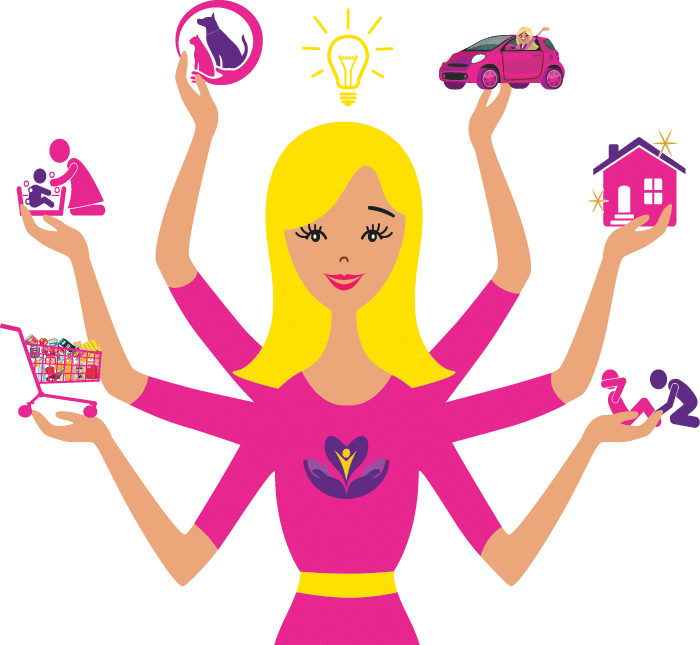 Too much to do, too little time? Do you have a 'to do' list that makes your heart sink? Ever need an extra pair of hands? Someone to come in and help you get that "To Do List" done?

Whether you need assistance regularly, for a specific one-off task, or on a completely ad hoc basis, let me help you when your to-do list gets too big. My mission is to provide you with the help that you require and with the best level of service possible that will save you time, money or just simply make your life a little easier.y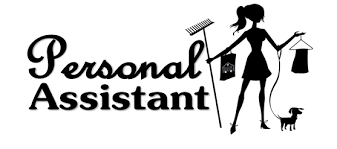 HOME ASSISTANT SERVICES
Here are some of the many things I can help you with to make your life a little easier around the house!
Run errands, personal or grocery shopping, online shopping and research. Gift Buying.
Personal driver, childcare, senior companion, pet care, housesitting.
Mail pick up, pay bills.
File and paper organization (docs, bills, mail, junk mail, photo's etc) Sorting and organizing receipts. Tax prep.
Digital organization – Computer Files, photo's, and home movies. Scanning old photo's.
Photo Albums – organizing family photo's into album.
Party planning, holiday help and holiday cards, house holiday decor.
Bar and Bat Mitzvah support, Pre Wedding Support.
Overseeing household repairs or service visits.
Laundry and ironing.
Returns/exchanges.
Craigslist and Ebay.
Waiting in line.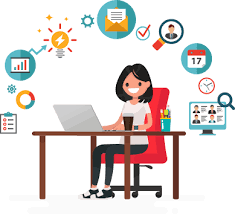 Office Services
Here are some of the many things I can help you with to make life a little easier around the office!
Office Errands, shopping, personal driver, childcare.
Mail pick up, organization
Email – Check email accounts, reply to emails.
Managing phone calls. Check messages, return calls.
Data entry,
Website updates, email blasts.
Computer file organization (photos, docs, etc)
Scanning paper work, receipts, business cards etc to digital.
File organization and management. Paper and digital, including Creating/maintaining files and maintaining office and work-flow systems.
Research – I love to research! And I am good at it!
Customer service – I love people and have excellent communication skills and manners.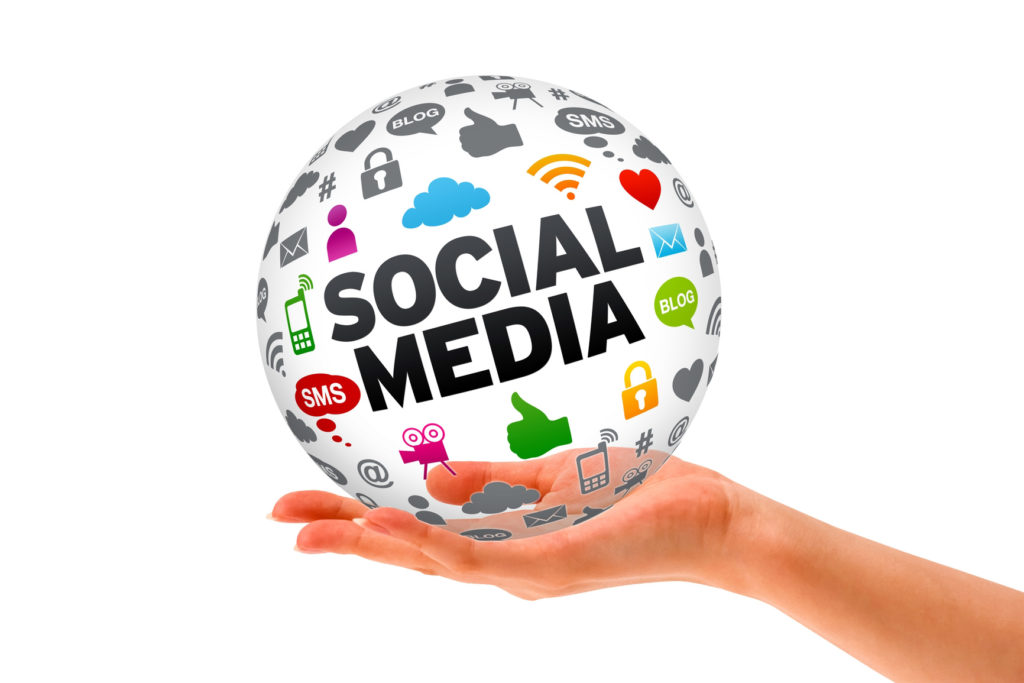 SOCIAL MEDIA * MARKETING
Social media – Youtube, Instagram, Facebook, Twitter, Pinterest
Videographer, Video editor, Photography, Graphics, Simple Animation, Infographics.
Banners, Channel Art, End Screens, Thumbnails.
Likes, commenting, Social research, Statics, SEO, keywords and hashtags,
Marketing, Branding, Mission Statements, Ad copy, PR, brochures, flyers, posters, booklets.
Promo video's, Short video clips for social, Bio Video. Product reviews.
POD T-shirts and product design.
COMPUTER SKILLS – Mac/PC, Microsoft word, Outlook, Gmail, Google, Constant Contact, Mailchimp, WordPress, Final Cut Pro, DVD Studio, Compressor, Adobe Premier, Photoshop, Illustrator, InDesign, Ebay and Canva.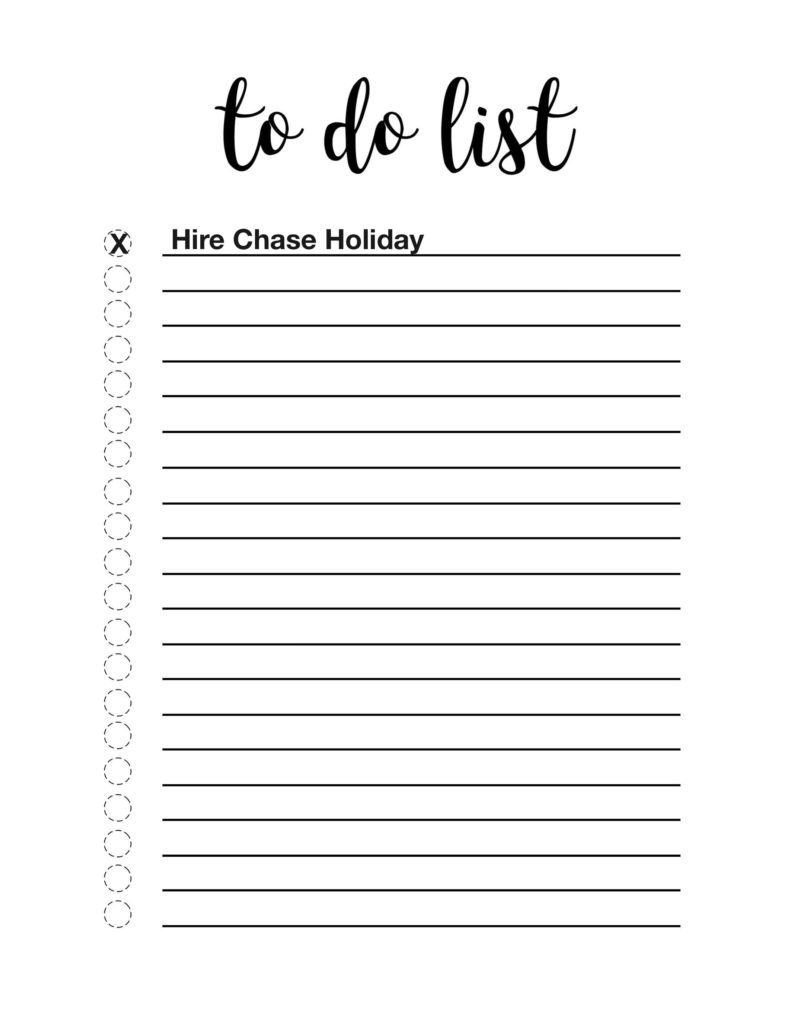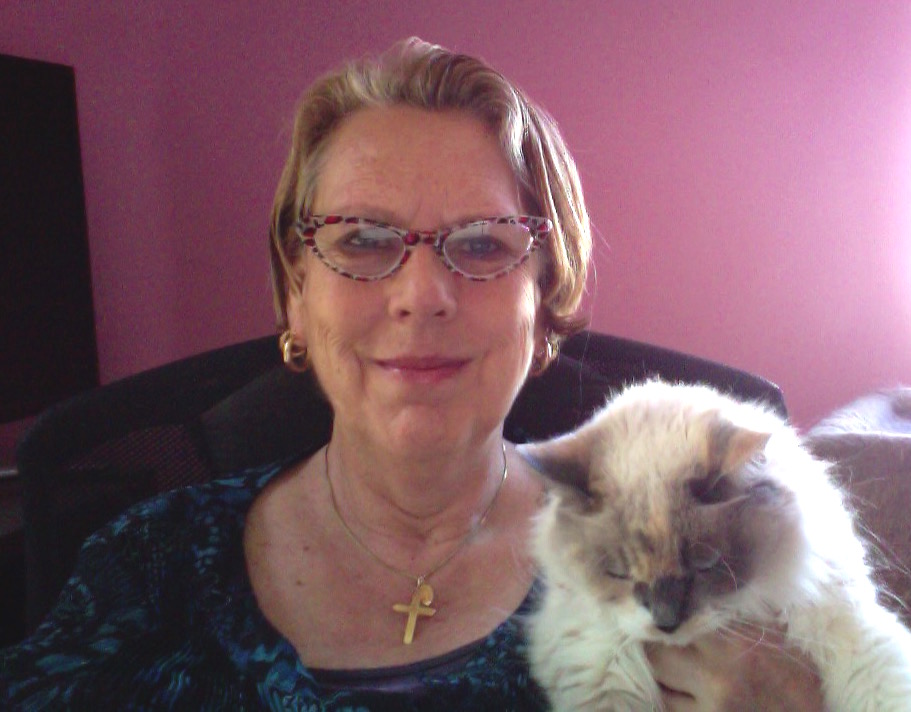 CHARACTER
Responsible, dependable and organized
Polite with good manners
Customer service-oriented
Good written and verbal skills
Ability to multi-task
Requires minimal supervision
Flexible
Excellent people skills
Good sense of humor
Motivated to learn and grow
Team Player
Excellent planner and coordinator
Great with kids and pets
Creative spirit
About Chase Holiday; A Los Angeles native, I have lived in Pacific Palisades since 1992. Creative is my middle name! I am a Content Creator that works with cats. I also have a small cat sitting service called Cat Nanny. To support my creative endeavors I support myself as a freelancer. This keeps life very interesting. I am lucky enough to work with a wide variety of clients. I love to be of service and help people get organized.
Resume, business card and references available!